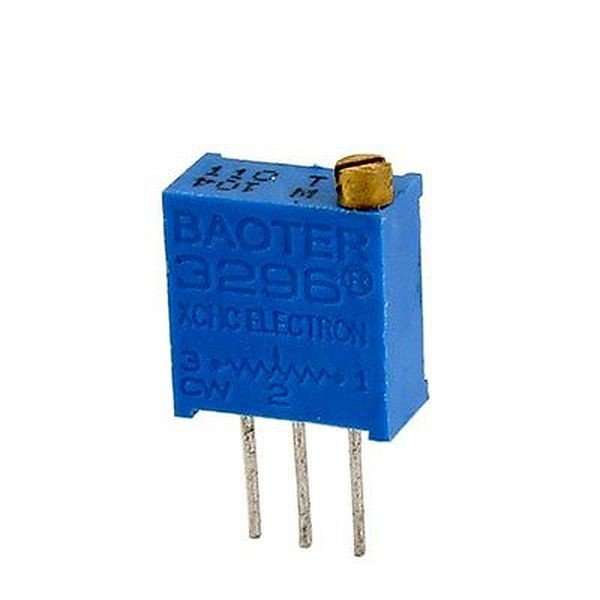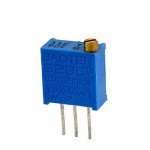 100K Trimmer Potentiometer
100K Trimmer Potentiometer
₹15.25
₹18.00 (incl GST)
₹15.25 (+18% GST extra)
100K Trimmer Potentiometer
Description
Additional information
Reviews (0)
Description
100K Trimmer Potentiometer
100K Trimmer Potentiometer used for DIY project.
Description
Trimpot Trimming Potentiometers perform a variety of circuit adjustments in all types of electronic equipment. Multi-turn trimmers consist of three actuation types – lead screw, worm gear, and planetary gear. Lead screw actuated trimmers have a linear wiper path; worm gear and planetary gear actuated trimmers have a circular path. Multiturn trimmers are suitable for applications that require fine resistance adjustment.
Extra Information
Power Rating:
500 mW (1/2 W)
Temperature Coefficient:
100 PPM / C
Operating Temperature:
-55~125C
Dimensions:
9.53 x 4.83 x 10.03 mm
Rotational Life:
200 cycles
---
Only logged in customers who have purchased this product may leave a review.