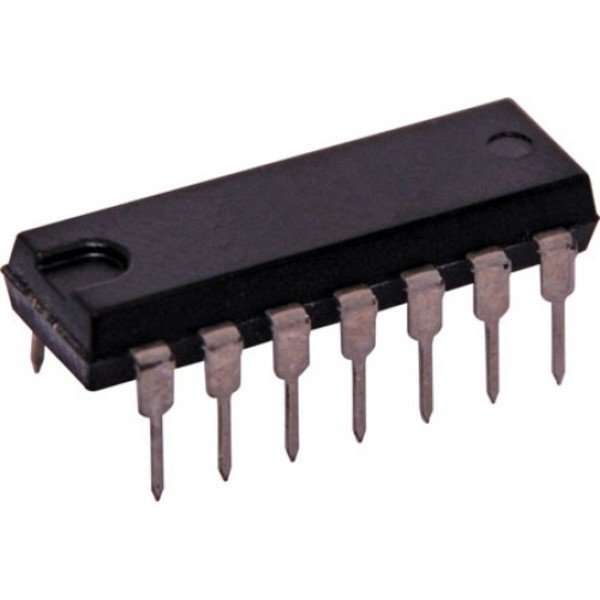 4046 PHASE LOCK LOOP IC

4046 PHASE LOCK LOOP IC
₹25.42
₹30.00 (incl GST)
₹25.42 (+18% GST extra)
Description
4046 PHASE LOCK LOOP IC
4046 PHASE LOCK LOOP used for DIY project.
CD4046 CMOS Micropower Phase-Locked Loop (PLL) consists of a low-power, linear voltage-controlled oscillator (VCO) and two different phase comparators having a common signal-input amplifier and a common comparator input. A 5.2-V zener diode is provided for supply regulation if necessary.
The CD4046 types are supplied in 16-lead hermetic dual-in-line ceramic packages (F3A suffix), 16-lead dual-in-line plastic packages (E suffix), 16-lead small-outline packages (NSR suffix), and 16-lead thin shrink small-outline packages (PW and PWR suffixes).
---
Only logged in customers who have purchased this product may leave a review.