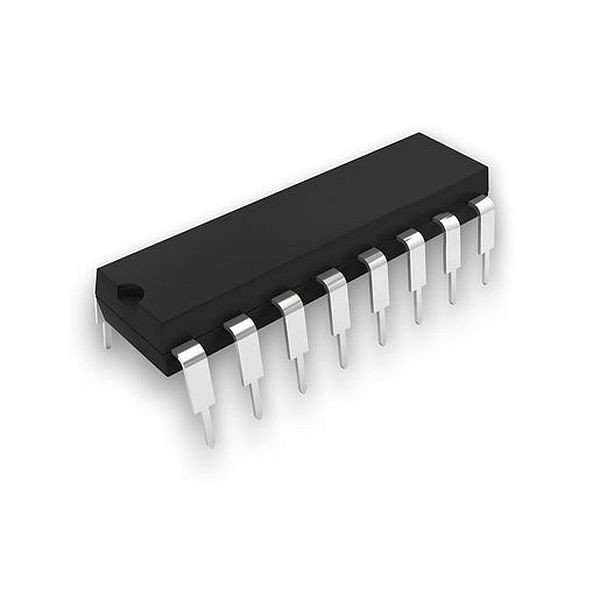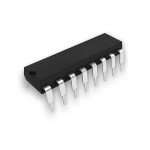 74LS47 BCD – 7 segment Decoder IC

74LS47 BCD – 7 segment Decoder IC
₹22.03
₹26.00 (incl GST)
₹22.03 (+18% GST extra)
74LS47 BCD – 7 segment Decoder IC
Description
Additional information
Reviews (0)
Description
74LS47 BCD – 7 segment Decoder IC
74LS47 is a Low Power Schottky BCD to 7-Segment Decoder/Driver consisting of NAND gates, input buffers and 7 AND-OR-INVERT gates. They offer direct active low, high sink current outputs for driving indicators. Seven NAND gates and one driver are connected in pairs to make BCD data and its complement available to the seven AND-OR-INVERT gates.
 Features
Function: Decoder, Demultiplexer
Technology Family: LS
VCC (Min): 4.75V
VCC (Max): 5.25V
Channels: 1
Voltage (Nom): 5V
Max Frequency at normal Voltage: 35Mhz
tpd at normal Voltage (Max): 100 nsec
Configuration: 4:7
Type: Open-Collector
IOL (Max): 3.2mA
IOH (Max): -0.05mA
Rating: Catalog
Operating temperature range (C): 0 to 70
Bits (#): 7
Digital input leakage (Max): 5uA
ESD CDM (kV): 0.75
ESD HBM (kV): 2
---
Only logged in customers who have purchased this product may leave a review.