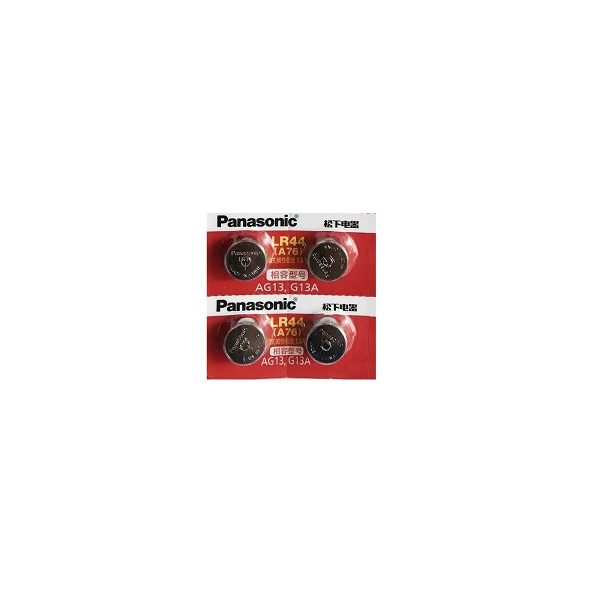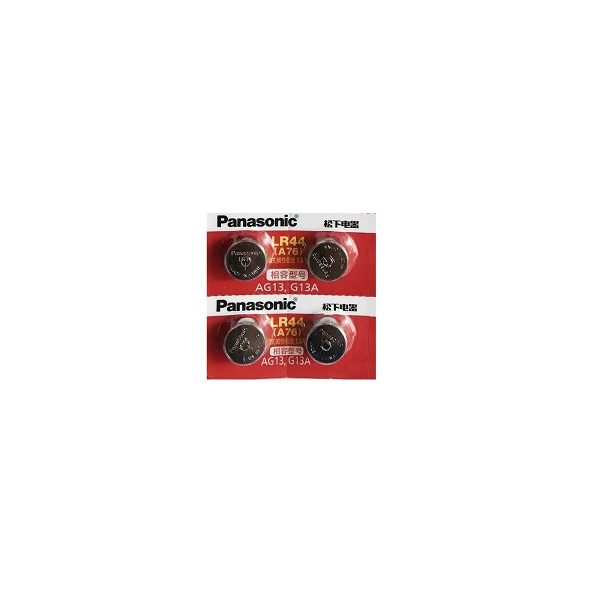 Battery LR-44 1.5V
₹10.00 (incl GST)
₹8.47 (+18% GST extra)
Description
Battery LR-44 1.5V
Panasonic LR44 1.5V Alkaline Coin Battery is the most commonly used coin battery which provides long-lasting and reliable power for various devices. They are used to power small electronic devices such as a calculator, Wist Watches, remote controls, Various medical Devices, fitness Gadgets, car keys, toys, etc.
The LR44 is a 1.5V coin-type Alkaline Battery that comes with 150 mAh capacity. It has flat top terminals. It is ideally suited for use in all kinds of products where the trend is to achieve increasing miniaturization. Since the manganese dioxide that is chemically very stable is used for the plus terminal as an active material, if preservation conditions are proper, 90% of capacity remains even after ten years of storage. It employs organic electrolytes with minimum creeping so they are vastly superior in terms of leakage resistance under environmental changes.
---
Features:
High and Stable voltage (1.5V)
A full line up for use in a wide variety of applications
No mercury added
Useful in a wide range of temperatures (-30°C to +60°C)
The very high weight-to-power ratio
Manganese dioxide material
High capacity Long Lasting life.
Low self-degradation rate and superior storability
High leak protection and hence no oxidation damage in devices, so it can be used in any expensive Gadget with superior safety.
Resistance to continuous discharge and hence Very low self-discharge;
Long shelf life for up to 3 years.
---
Only logged in customers who have purchased this product may leave a review.