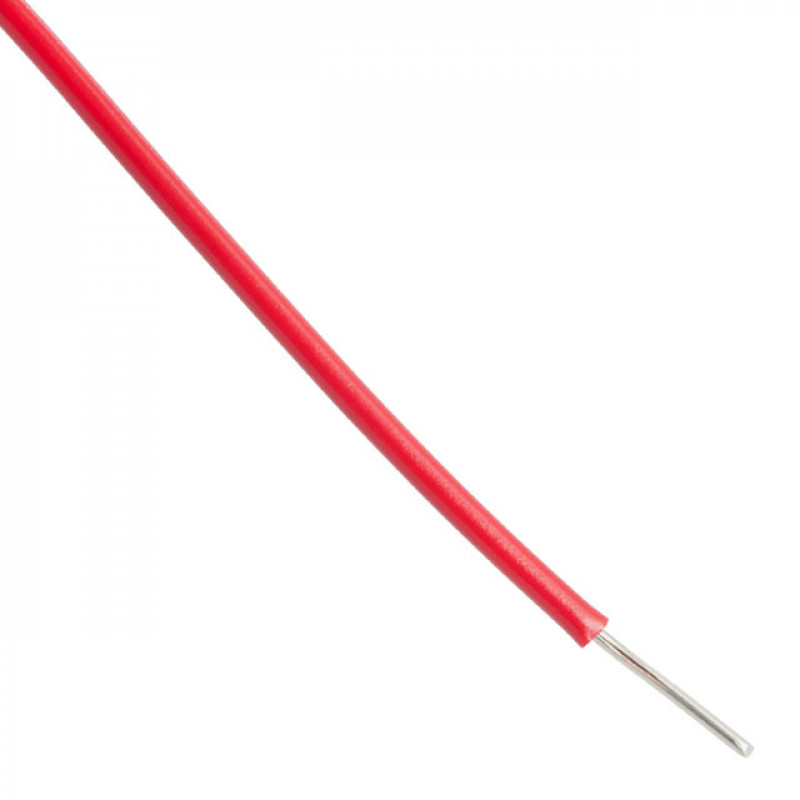 Hook Up wire 36

₹8.00 (incl GST)
₹6.78 (+18% GST extra)
Description
Hook Up wire 36
This is Solid copper hookup wire for general wiring that is not subject to repeated flexing. This is also the solid wire size used with solderless breadboards. Tinned to minimize oxidation and ease soldering.
Specifications:-
Wire Type              :HOOKUP
Conductors            :1
Wire Gauge (AWG) :22
Conductor Strand   :SOLID
Color                     :Red
Length                   :5 metre (multiple quantity will get continous one long piece)
Insulation Type       :PVC
---
Only logged in customers who have purchased this product may leave a review.