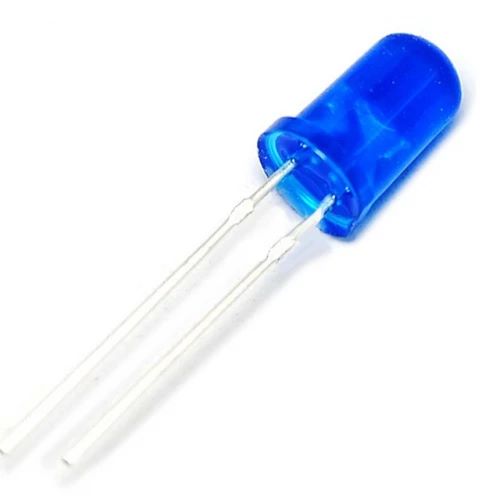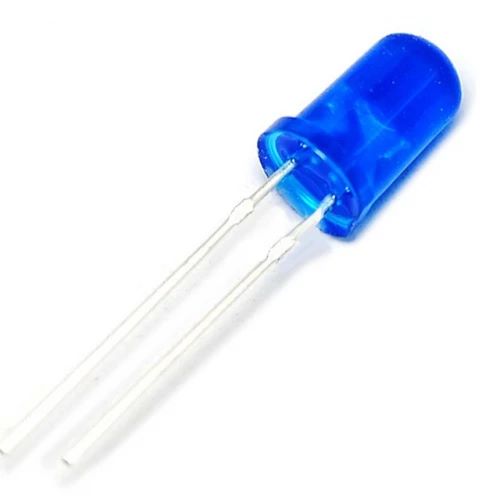 LED Blue Single Diffused

LED Blue Single Diffused
₹1.69
₹2.00 (incl GST)
₹1.69 (+18% GST extra)
Description
LED Blue Single Diffused
A  Blue light-emitting diode (LED) is a semiconductor light source. LEDs are used as indicator lamps in many devices and are increasingly used for another lighting. It looks like a blue led and it luminate blue light.
The series is specially designed for applications requiring higher brightness. The led lamps are available in different colors, intensities.
They are used in a wide range of Application such as
TV set
Monitor
Telephone
Computer
Project Panel for Indicators
---
Only logged in customers who have purchased this product may leave a review.