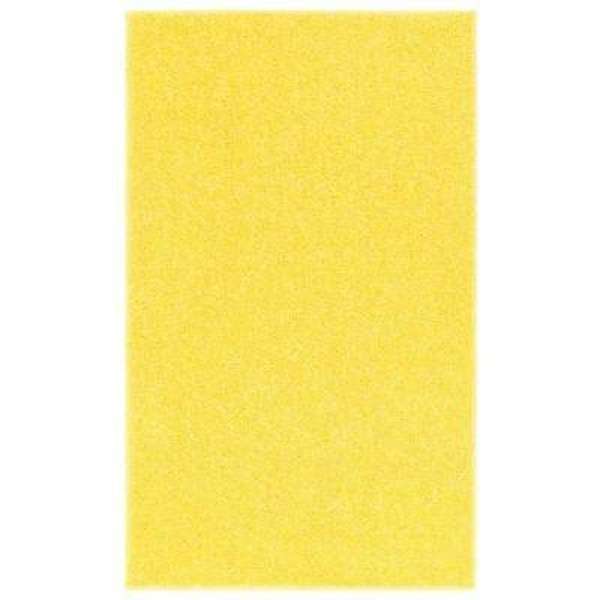 Soldering cleaning sponge
Soldering cleaning sponge
₹23.73
₹28.00 (incl GST)
₹23.73 (+18% GST extra)
Description
Soldering cleaning sponge
Buy the new Solder Sponge for Soldering irons/Work stands at Best Price only at iotwebplanet.com. It is an ideal replacement for the old sponges. It removes all the Solder residue and keeps your Soldering tip clean.
Features:
Removes all Solder Residue
Color: Light Orange
Low cost and high-quality solder sponge.
Ideal replacement for the old sponges.
Solder sponge removes oxides and excess solders from soldering iron tips
Provides extended tip life and precise soldering
---
Only logged in customers who have purchased this product may leave a review.